Product Recall on AC30 Portable Load Units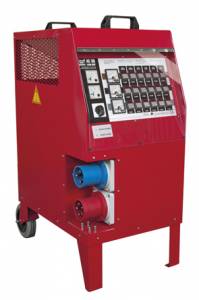 In 2019 our Quality and Engineering teams became aware of a potential issue with some AC30 Portable Load Units.
Fortunately, our records were able to identify all customers who had purchased units deemedat risk and a systematic process of recall, rectification and return to Customer was initiated. This will be completed by the end of 2019.
For further information please contact quality@cressall.com