ZERO CARBON TRANSPORTATION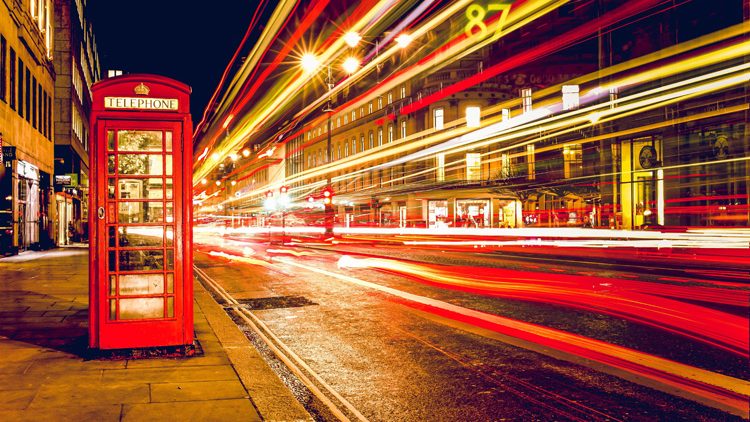 HOW CAN AUTOMAKERS SUPPORT TRANSPORT'S DECARBONISATION?
In July 2021, the UK government unveiled its plan to decarbonise the entire domestic transport system to align with the net zero by 2050 target. All forms of domestic transport will be decarbonised on land, air and sea.
The electrification of the automotive market is a necessary step to reduce greenhouse gas emissions and ward off climate change's consequences. Every automaker is in support of the rollout, with more affordable models being released by the day to encourage consumers to make the electric shift. At the same time, governments are enforcing change through legislation that bans the sale of new fossil fuelled vehicles from as early as 2025.
The Decarbonising transport: a better greener Britain report outlines how the government intends to achieve transport decarbonisation. While some of the report repeats previous pledges, it announces several new targets.
HOW HAVE THINGS CHANGED?
Since announcing its nation-wide net zero emissions by 2050 target back in 2019, it's been common knowledge that the government wants all transport to decarbonise in the next few decades. One key initiative has been ending the sale of new fossil-fuelled cars and vans, which has been brought forward to 2030 — ten years ahead of initial plans.
In addition to bringing forward the ban on petrol and diesel cars and vans, the latest report also announces a ban on petrol and diesel heavy goods vehicles (HGVs) in 2040. This is an important step in decarbonising road transport since HGVs are some of the biggest carbon dioxide emitters, accounting for 17 per cent of road transport's total emissions.
Although similar targets have been set for other transportation sectors, automotive is arguably in need of the greatest overhaul. The latest figures show that in 2019, the majority of greenhouse gas (GHG) emissions were from road transport. Therefore, we must take decarbonising this subsector as a top priority.
Despite significant progress, more needs to be done to create an electrified transport fleet. The electric vehicle (EV) market is growing at an exponential rate. According to data collected by the Department for Transport, Q1 of 2021 saw 73 per cent more battery electric vehicle (BEV) registrations than Q1 of 2020. With uptake ever increasing, automakers must address barriers to widespread adoption.
WHAT CHALLENGES DO WE FACE?
An extensive charging infrastructure across the UK will be needed to enable road transport's decarbonisation, to meet consumer demand and to make EVs a viable option in all parts of the country.
According to Zap Map, as of 21 July 2021, just under a third of all charging points were in Greater London, with more sparsely populated areas such as Northern Ireland accounting for just 1.3 per cent of all charging points. It is vital to tackle this disparity and ensure access to charging points is the same regardless of location to encourage EV uptake in rural communities.
HOW CAN TRANSPORT MANUFACTURERS SUPPORT THIS PLAN?
To support these goals, ensure compliance with fossil fuel bans and overcome these challenges, manufacturers must design vehicles and their components to facilitate decarbonised transport uptake.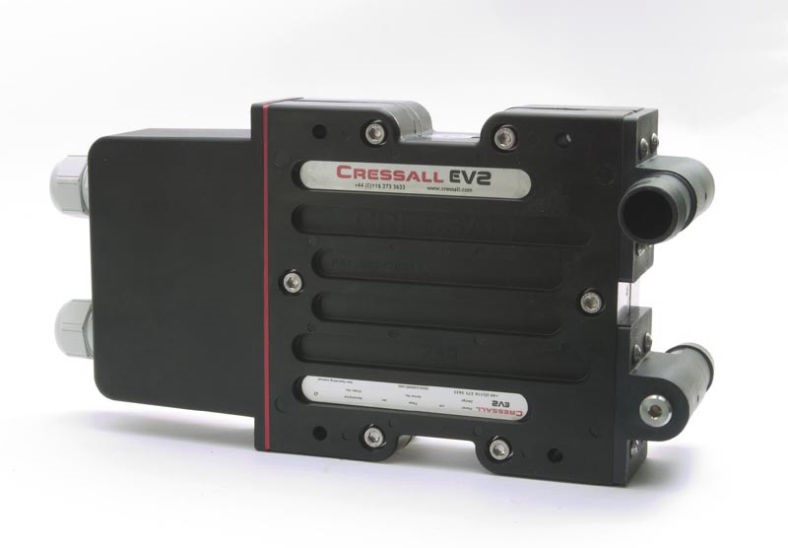 Cressall's EV2 resistor is designed with the challenges of manufacturing EVs in mind. The EV2 is a dynamic braking resistor (DBR), which is an essential component of an EV. A DBR safeguards an EV's power system by removing excess energy generated while braking. If the battery isn't fully charged, this energy would be used to recharge the battery. However, when the battery is full or there is a failure, it's vital to remove this excess energy from the system to prevent damage. A DBR dissipates it as heat, which can be used to warm the vehicle's cabin or preheat the batteries too in order to achieve maximum efficiency.
The EV2's flexible design makes it suited to every EV application. Its modular design means that up to five units can be combined in a single assembly to achieve a power rating between one kilowatt (kW) and 125 kW. Its extensive design range works up to 1500 Volts terminal to terminal and a resistance of up to 20 ohms (Ω) per single module. This flexibility means the resistor can be adapted to suit any automotive application — from small cars to large HGVs.
The government's plan to decarbonise all domestic transport by 2050 will slash the sector's contribution to total carbon emissions. With manufacturers' support, this goal is achievable, accelerating the nation's progress to net zero, reducing pollution and alleviating the damaging effects of climate change.
CR472